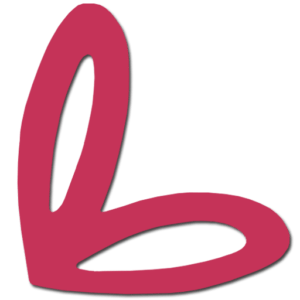 Friday  /  10.05.2019
19:15- 21:15
The event will take place directly after an afternoon milonga in Zabrzański Gościniec.
Free entrance.

The movie screening of Roman Kalka's movie "Tango y Migración"

An unusual meeting with tango, with its culture and history will take place in Zabrze during the festival.
We cordially invite you to join us to the screening of Roman Kalka's film: "Tango y Migración".
The special guest of the meeting will be Carlos Stasi.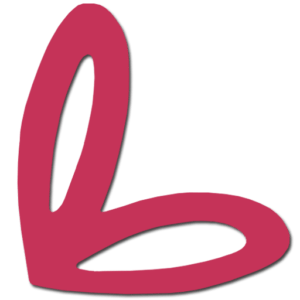 Special Guest
Juan Carlos Stasi
Carlos is an Argentinean of Italian origin. He's an actor,
an excellent storyteller and of course a tanguero, a true 'old milonguero' who is the host
of the "Porteno Y Bailarin" milonga in Buenos Aires.