---

ATTENTION!
All informations about the May Tango Festival 2023
will appear soon.
---
---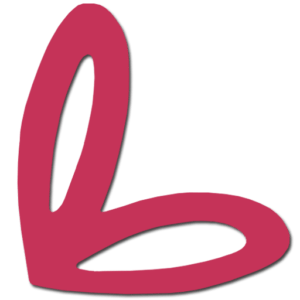 Aliszja Ka

My adventure with tango began during the holidays in beautiful picturesque Bergamo, where I saw couples dancing tango.
There I fell in love with magical tango, which I combined with my second love - photography.
I like to be close to the dancing couples, to feel emotions between the dancers, to capture their gestures and smiles and mysterious abrazos.
The quote that Don Mccullin wrote about photography is dear to my heart: "Photography is not about looking, but about feeling. "
"Photographing means holding your breath, activating all our abilities in the face of fleeting reality", as Henri Cartier-Bresson used to say.
Photography allows me to express my sensitivity to the world and capture fleeting moments in the frame.
___
Photo: Małgorzata Sobczak
---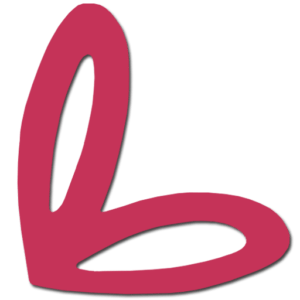 Magda Woźniak
Tango Photography / m.frames
For as long as I can remember, I've always loved to take photos. I dreamed of combining my passions since I entered the world of tango and I started to dance. Although I couldn't convince myself to start for a long time,  I finally decided to publish my first tango photography. Of course, as I would expect, I immediately came to adore this!
I'm charmed by beauty of people during the dance, their rich facial expressions and enormous layers of emotions inside the dance hall. It's really amazing how vivid and subtle gestures can be in the same time. I become a silent observer and do my best to capture all this moments. Capture them in detail, but also in the wider context. My goal is to reflect the character and atmosphere of the place and to show an event as a whole. I just want you to imagine that you're there or you want to go back when you're watching the album. 🙂