Sona Komárková
I've been taking photos of tango for a couple years and since the very beginning I've been doing that with such a big enthusiasm and love. Of course, I dance tango as well and I'm mostly doing that in Ostrava,
Czech Republic. I've got plenty of friends in Poland and I love coming here. This place is

very

close to my heart. That's the reason why I'm so glad that I will be an official May Tango Festival photographer. 🙂
When I take pictures I like trying to find even a tiny streak of light in the most darkest milongas. I enjoy catching dancers emotions. It can be said, even if it sounds funny, that I'm dancing tango with the couple from behind my camera.
You can see my photos
here
!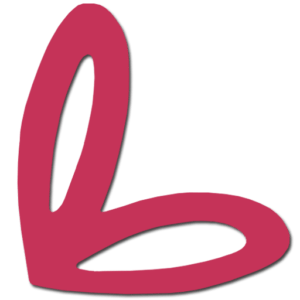 Elżbieta Petryka
First I started to dance tango. Then one day I just took my compact camera and started to take tango pictures. Now photography is my 'night job'. I work as a photographer at tango and flamenco events: festivals, dance marathons, concerts, shows etc. I use on-location lighting which I rarely can adjust. When shooting I focus on capturing a beautiful piece of reality. I never create the scene. But for me, the reality of the picture is just an intermediate product. At the post processing stage I'm trying to create or increase the painterly feeling of the photo. For me it brings out the beauty of the moment even more.