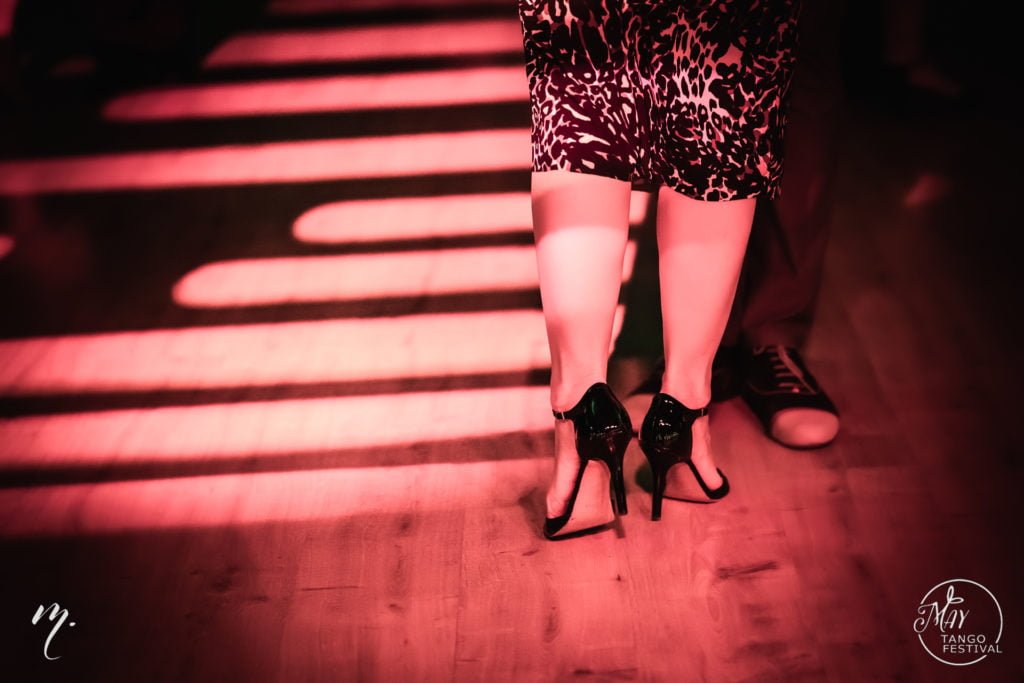 Online registration is close!
But… you can still join us!
You can buy tickets for every single milongas right before entering.
NOTE 1: Milonga tickets are available ONLY for couples and solo leaders.
The balance of the roles is important to us.
So, Dear Followers… Please- bring a leader with you. Thank you!
NOTE 2: We accept payment for tickets IN CASH ONLY!
NOTE 3: Breakfast milongas are FREE.
(In case of the rainy weather milonga will be canceled.)