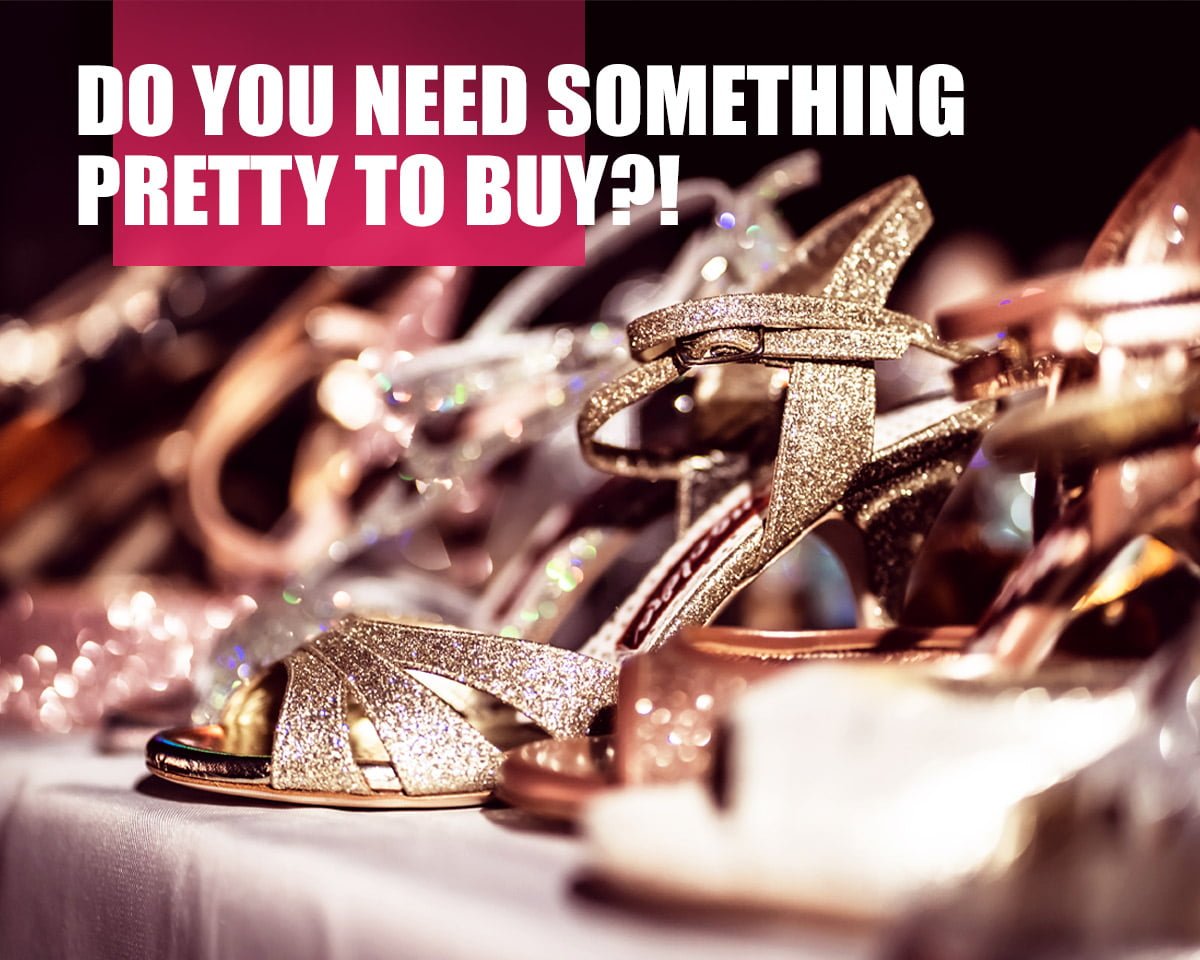 Someone needs a new pair of shoes!
No? Not this time?!
Do you think that was the very last time and you won't buy anything more?
We are afraid that it may fail, because very well equipment boutiques will be waiting for you in Zabrze and they will tempt you with beauties, treasures and fashion gems!
We invite you to the stands:
Tango Bazaar and Kalman Horvath
Imagine Tango Shoes and Katharopoulos Stamatis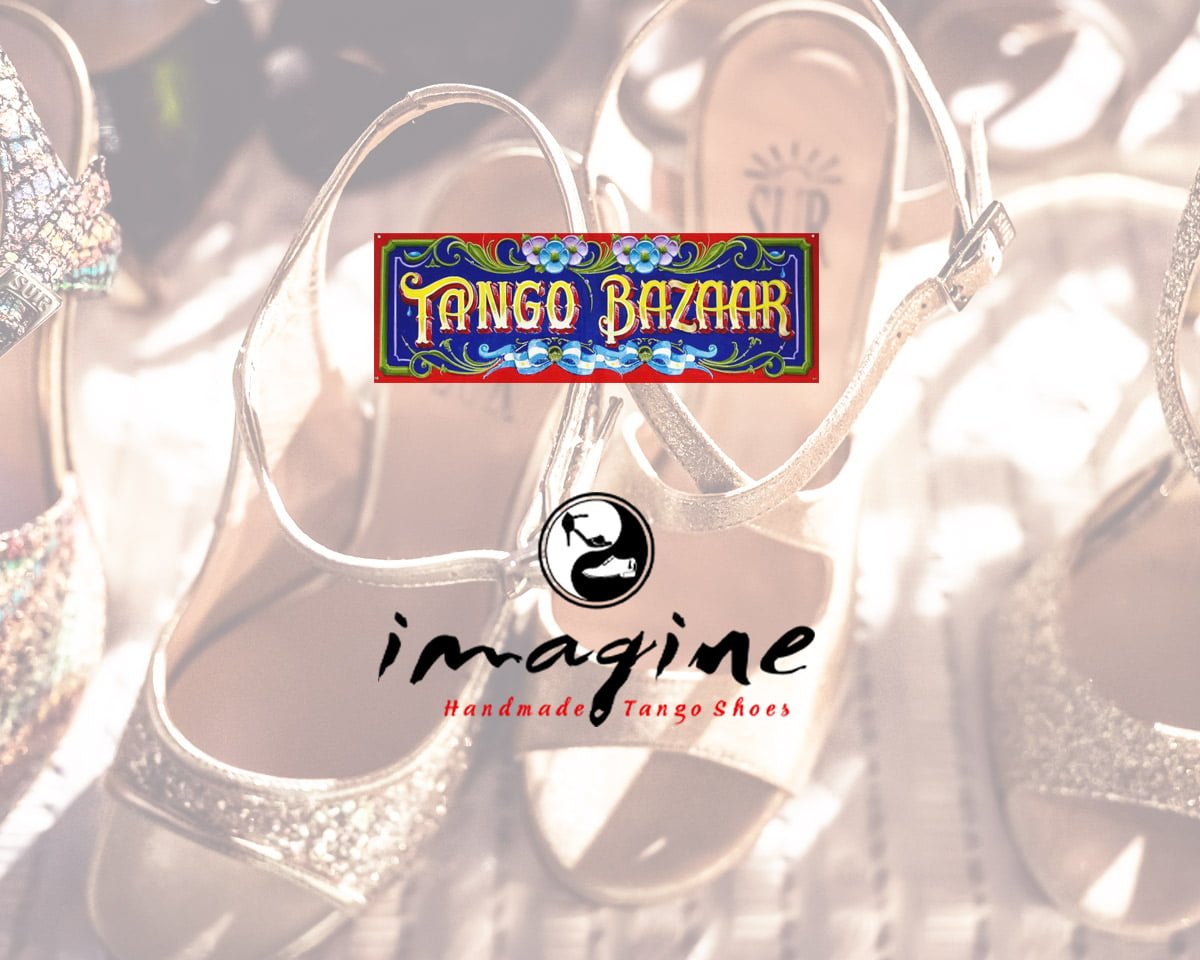 __
Photos by Tango Photography / m.frames