---

ATTENTION!
All informations about the May Tango Festival 2023
will appear soon.
---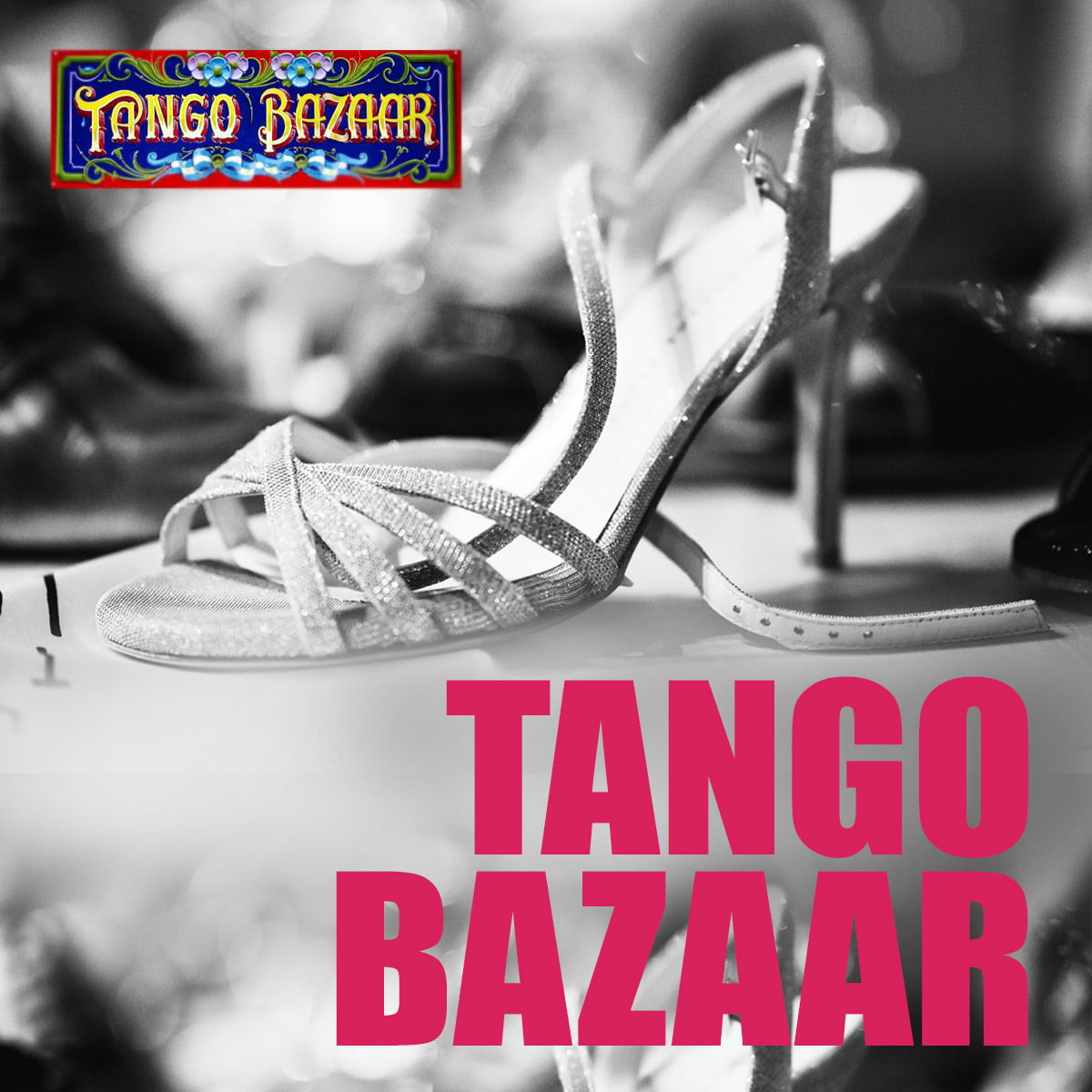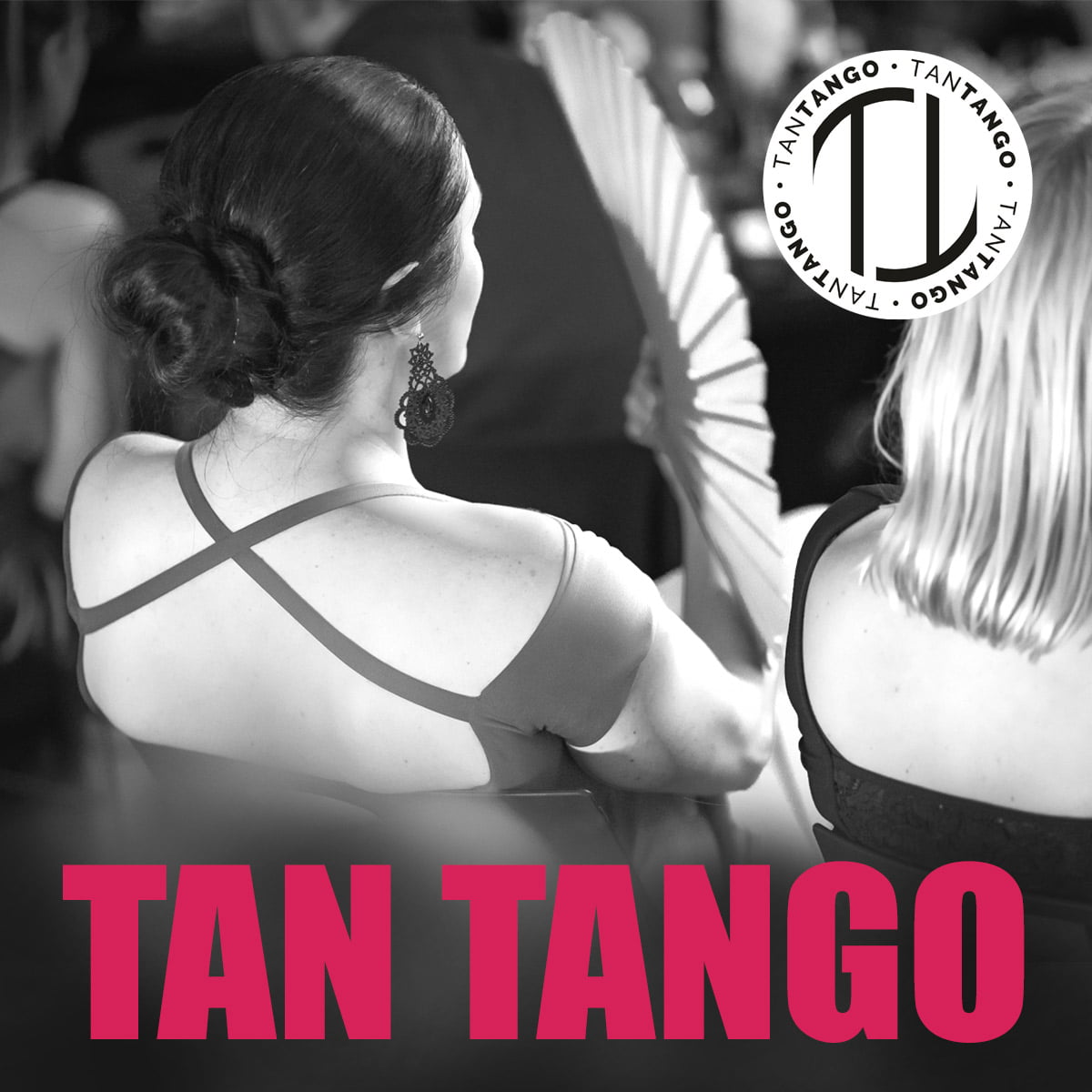 Who need something pretty to buy?!
I think someone needs a new pair of shoes!
Not? Maybe a dress this time?!
Or maybe you thought that was the very last time and you won't buy anything more?
We are afraid that it may fail, because your favourite boutiques will be waiting for you in Zabrze and they will tempt you with beauties, treasures and fashion gems!
Tango Bazaar
&
Kálmán Horváth
Weronika Niezgoda – tango fashion design
& Weronika Niezgoda