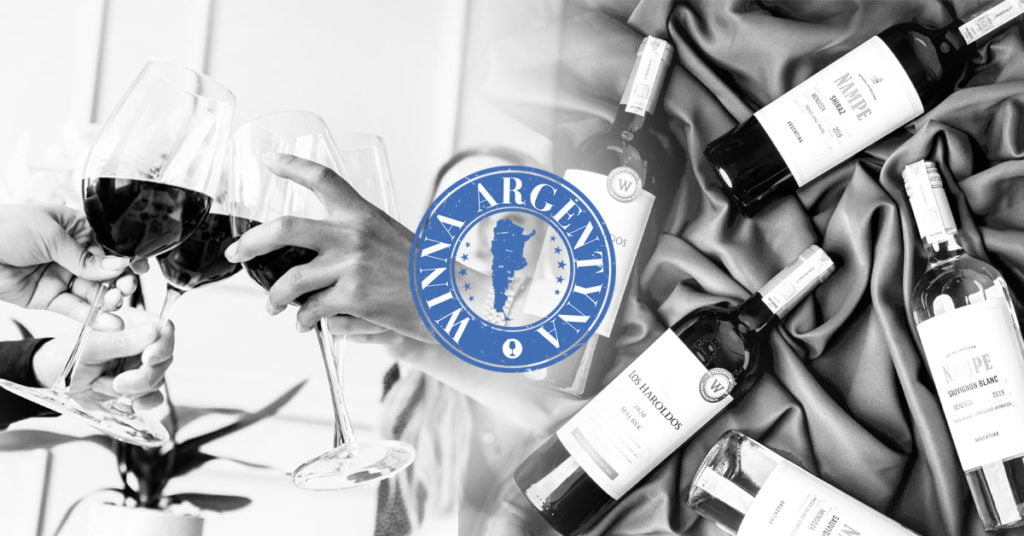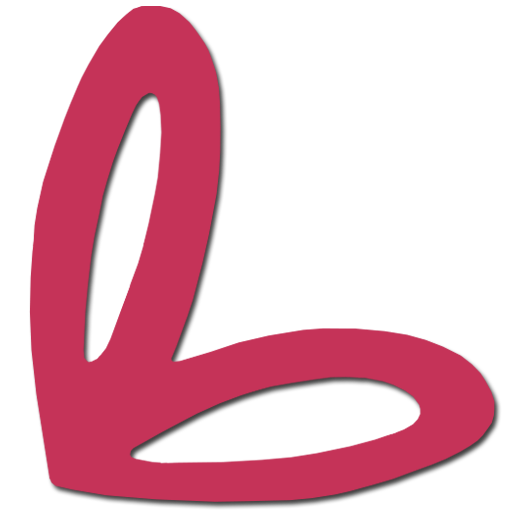 Wine tasting of Argentinean brands
Nampe and Los Haroldos from Mendoza region!
The May Tango Festival is supported by the "Wine Argentina" project, which promotes Tierra del Fuego culture and, of course, Argentinian wines.
During the milongas, we will tasting the wines of the Nampe and Los Haroldos brands.
Interestingly, they come from the Mendoza region, which is located in the western part of the country, at the foot of the Andes, where one of our maestros couples- Antonella Terrazas and Ivan Terrazas comes from.
The meetings on the dance floor and at the tables will be accompanied by: Los Haroldos Torrontes – refreshing, dry white wine from the local Torrontes grape, characterized by a floral and fruity aroma, and Nampe Malbec – intense dry red wine from the Malbec variety with a noticeable hint of cherries, plums and raisins, and with a dance-like finish.