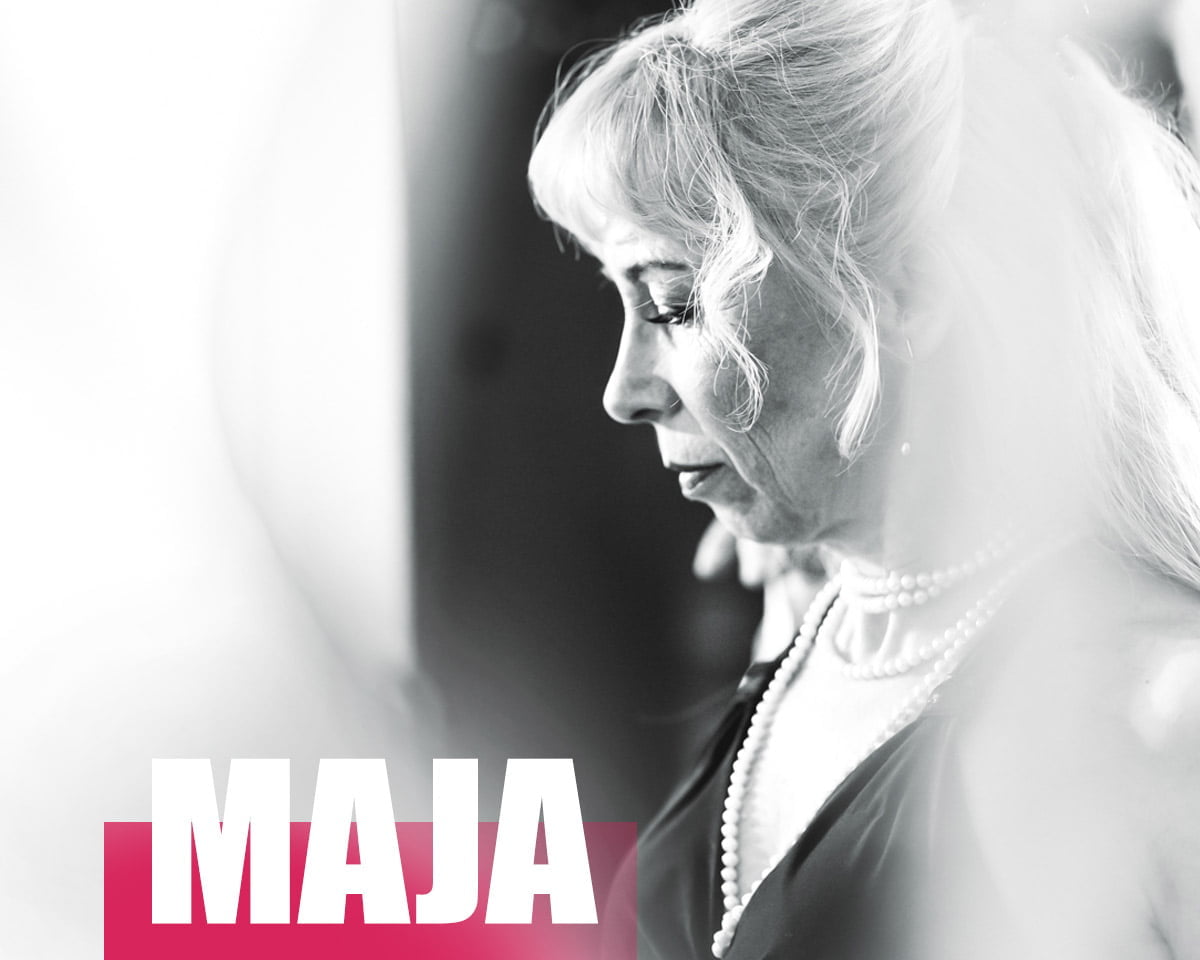 Maja Kucharska
Founder of the Majowa Szkoła Tańca, originator and director of May Tango Festival. For a few years now, despite all the obstacles, she consistently build the tango community in Silesia.
She gathers people with passion and infects them with the love for tango. Her priority is to make Zabrze a place, which resembles a warm and open tango community.
For a few years, she organize workshops with Maestros from all over Poland as well as the worlds.
___
Photo by Tango Photography / m.frames
---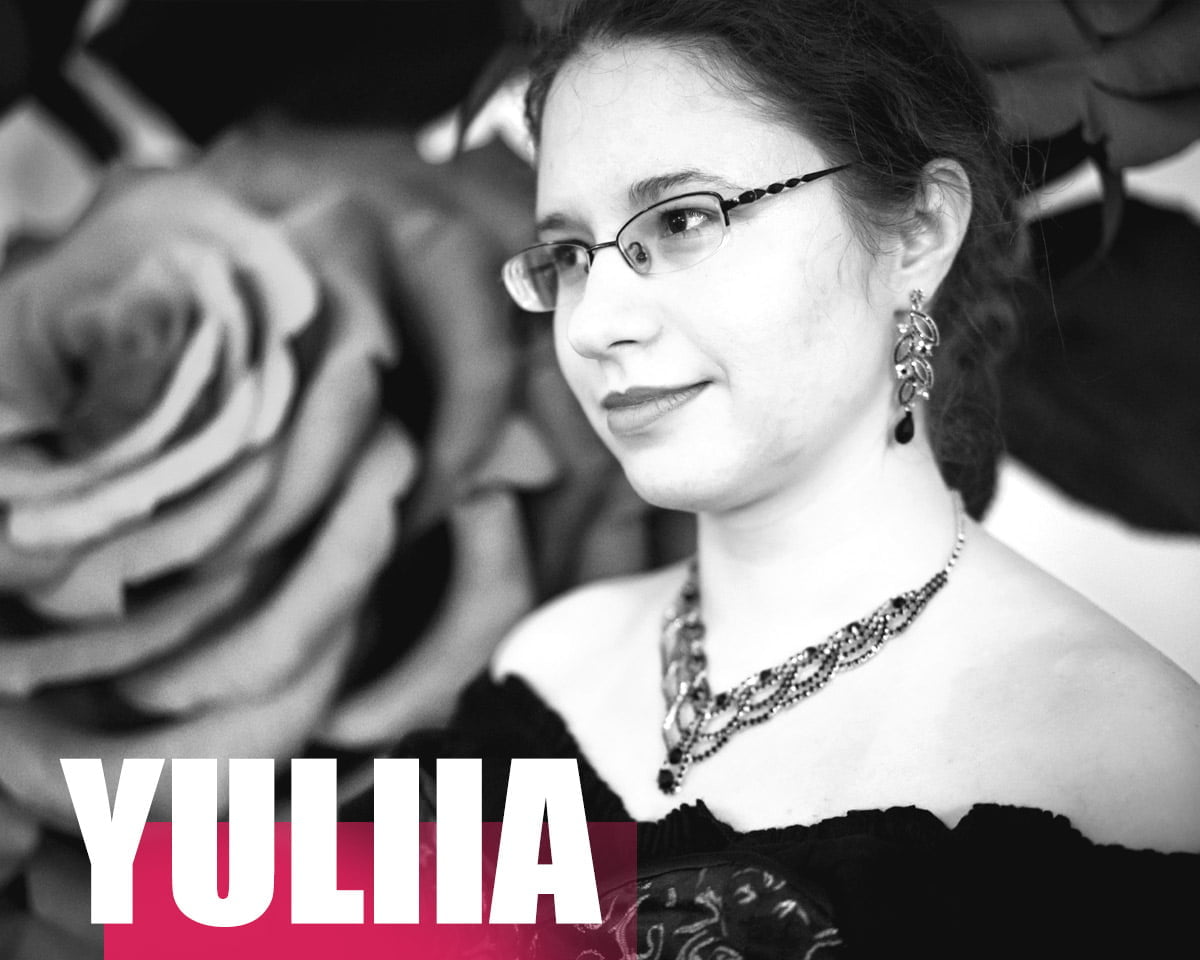 Yuliia Balkova
Her journey with tango began already more than six years ago in Kharkiv, Ukraine. When she moved to Poland to pursue hermy scientific career, she was amazed by the tango community here, and now she is proud to be a part of it. So she joined the organising team of the May Tango Festival in 2021 to be able to create an amazing space for tango and share the passion with friends from Poland and abroad.
___
Photo by Tango Photography / m.frames
Magdalena Woźniak
Associated with MTF from its very beginning. She takes care of the visual identity of the festival, and above all, she is a partner for brainstorming, artistic support and a consultant for most of the festival ideas and concepts. In short- The Great Advisor! She co-organized the initial editions of the festival, and from 2021 she became the main photographer of the event.
___
Photo by Sona Komarkova
---
Majowa Szkoła Tańca and May Tango Festival
---
Long, long time ago, there was Majowa Szkoła Tańca. There were people there with a passion that prevented them from living a life of supposedly normal people.
That's the story of May Tango Festival in short. The event erected from the admiration for tango. Made of it and for it. We happy to gather fans of tango in our silesian tango motherland.
May Tango Academy is about, above all, the atmosphere, emotions and people. Here everyone feels like home. Here we want to share a simile and joy of dancing with everyone. These are the ingredients of our Festival. Because that's what we want to give to you, our Dear Guests.