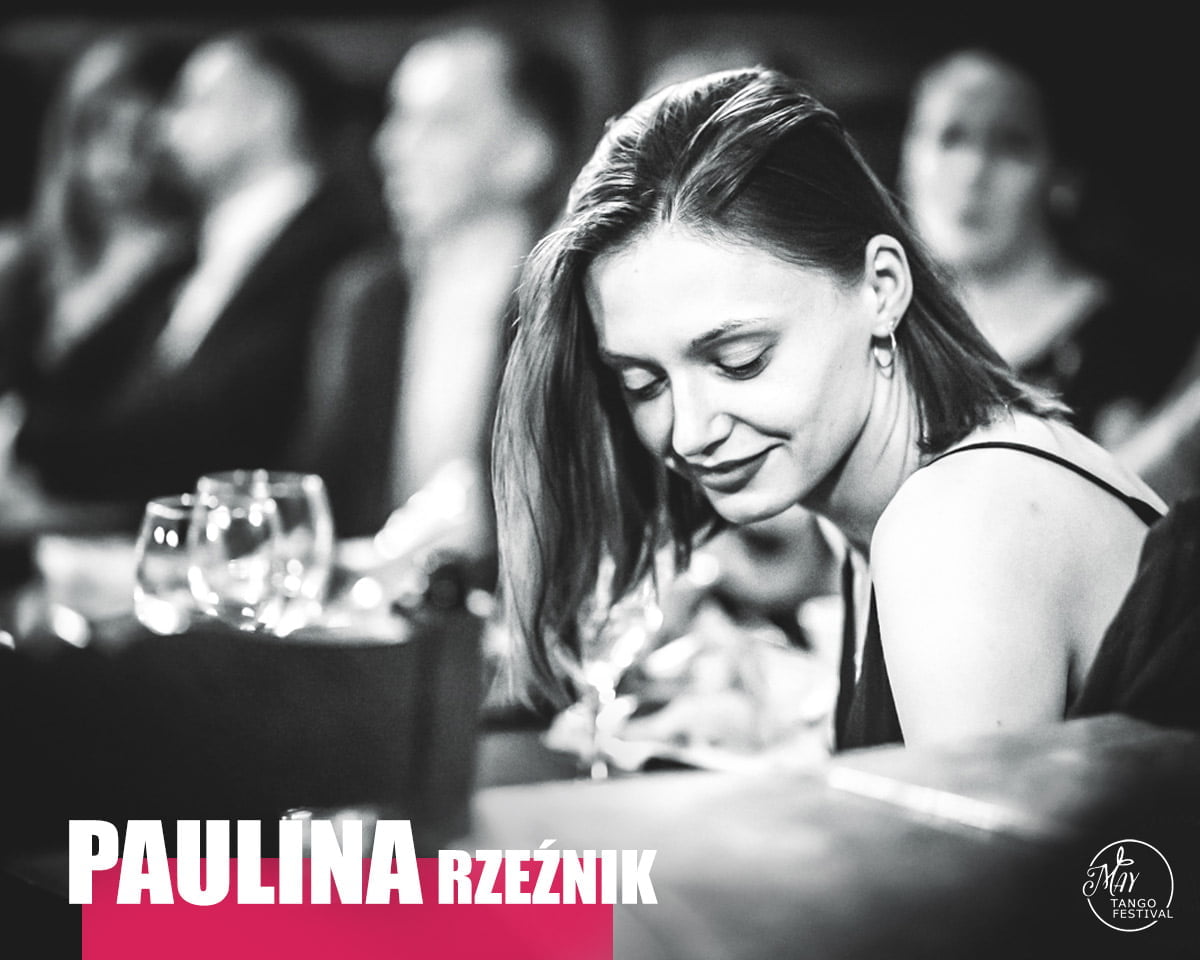 Photography is the closest and most authentic way for me to express what I feel in the world. In dance photography, the most exciting thing for me is catching reality unposed, in the so-called "moment of inattention", when body movement and facial expressions are a spontaneous reaction to what is happening inside.
__
Photo by Tango Photography / m.frames
---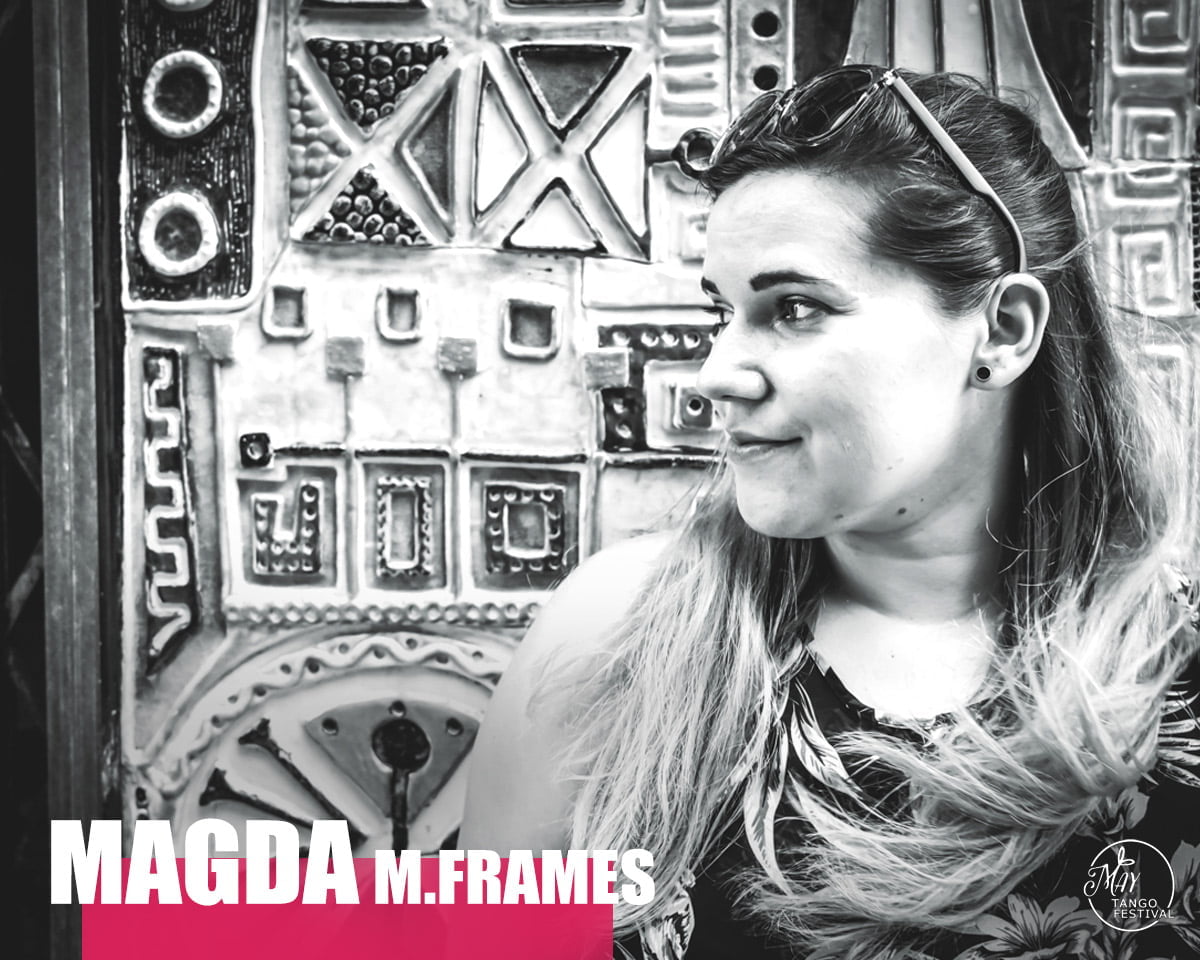 For as long as I can remember, I've always loved to take photos.
I dreamed of combining my passions since I entered the world of tango and I started to dance. Although I couldn't convince myself to start for a long time,  I finally decided to publish my first tango photography. Of course, as I would expect, I immediately came to adore this!
I'm charmed by beauty of people during the dance, their rich facial expressions and enormous layers of emotions inside the dance hall. It's really amazing how vivid and subtle gestures can be in the same time. I become a silent observer and do my best to capture all this moments. Capture them in detail, but also in the wider context. My goal is to reflect the character and atmosphere of the place and to show an event as a whole. I just want you to imagine that you're there or you want to go back when you're watching the album.
___
Photo by Filip Dworzyński
Fernando Mena is a visual artist, filmmaker and graphic designer from Buenos Aires, Argentina.
He currently lives in Wroclaw, Poland, where he opened his own studio, MENA Studio in 2020.
He is passionate about travel, visual arts and tango.
___
Photo from Fernando's sources