Marcin Błażejewski
Marcin is known as a DJ who makes an atmosphere during the milonga sharing his passion to tango music with the other dancers in the way they feel good, fluent energy, comfort and pleasure. He's keen on traditional music with preferences of Golden Age, which makes a core of his selection occasionally supported by the music of Guardia Vieja as well as from 50s and later. His favourite orquestras are Anibal Troilo, Juan D'Arienzo and Osvaldo Pugliese. Marcin is also an organizer of tango events (for example three editions of the festival - Warsaw Tango Weekend and regular milongas in Warsaw). He has also created the first tango radio in Poland: http://radiotango.uno/
(photo by:  Tatyana Matveyeva / Sueño de Varsovia)


Luis Cono
Whenever I travel to Poland I travel with many milonguera inspirations. I am a dj tango from Chile and I live in Malmö - Sweden for many years. I'll come to May Tango Festival 2020 with beautiful milonguera music to dance in a closed embrace and with lots of energy for you to receive beautiful memories from Zabrze.

Ezequiel Mendoza

Monika Piekarz
Animator of the tango environment in Lublin. Organizer of regular tango courses, local LOCO milongas, workshops with invited couples from Poland and abroad.
I started my adventure with dance 14 years ago, but for 10 years argentine tango is myfavorite dance and a great passion.
What can you expect?
I play traditional tango from the 1930s to the early 1960s. My favorites are Anibal Troilo, Carlos Di Sarli, Juan D'Arienzo but you can also expect Osvaldo Pugliese, Francisco Canaro, Agostino, Ricardo Tanturi, Pedro Laurenz. Choosing the songs I play, I am guided by the belief that music should also involve the dancers emotionally. Until today, I have the pleasure of playing regularly at the LOCO milonga school in Lublin. I have also had the pleasure to play at the Tango Lublin Marathon and at the milongas in Warsaw.

Anna Pietruszewska
Although I feel best in the so-called soft nuevo-alter music (which must be 100% to dance), a well-composed tradition from the golden era with the addition of exalted 60s and even a necessary pinch of beautiful, restored recordings from the 1930s is for everyday life (I play the weekly Milonga eM in Bielsko-Biała founded with Lechosław).
Along with the tango style (milonguero style that I love), my sensitivity to the music played and played is also changing. Recently I was captivated by the voice of Angel Vargas, Canaro and Rodriquez's fights.
 I keep looking and I still find something new. Old songs are starting to play more and more roles but I also find a lot of contemporary arrangements and it is the most beautiful in tango - diversity!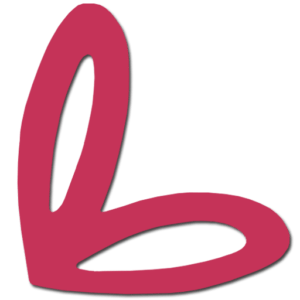 TomaSZ
TomaSZ is commited dancer of tango and well known DJ tango heavily associated with Tri-City background.
The music he plays is based mostly on Golden Age orchestra. He likes to present his music to his friends dancing on the woodfloor especially at Pick&Roll Club in SOPOT. He chooses tandas which inspiring both beginner and more advanced dancers. His favourite orchestras are: Anibal Troilo, Carlos Di Sarli, Francisco Canaro, Osvaldo Fresedo, Miguel Calo and recently Fulvio Salamanca. He also puts a lot of attention to the musical themes of cortin.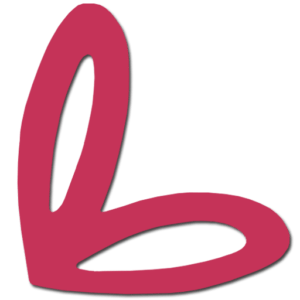 Dariusz Tybińkowski
In the past, professional theatrical dancer. Currently a fan of tango, director of Monday Łódź milonga in GKO. I appreciate composers from the Golden Era to the contemporary orchestras. When selecting tracks and artists, I aim to put dancers in exaltation and keep the atmosphere and energy on the floor.